The results achieved
FSC certified paper for our shopping bags
more FSC-certified or recycled paper, for our paper packaging
more certified or recycled plastic, for our plastic packaging
Responsible energy management
We have launched a plan to improve the Company's consumption efficiency and energy supply from renewable sources. Thanks to the planned interventions, over the course of 1 year we will avoid emissions equivalent to 15,740 planted trees.
 
Immagine
Energy is a precious element that must be used with a great deal of care.
For this very reason, in 2021 we installed a photovoltaic system at our headquarters in Gallarate, which allows us to reduce CO2 emissions and produce energy for self-consumption.
Photovoltaic Production Monitoring
Energy production from June 2021
Immagine
We have completed the full relamping of our headquarters and stores, which involved the replacement of all lighting fixtures with the LED technology. In addition, other improvements have been carried out at our headquarters: installation of protective films on windows; sensors for automatic light management; innovative free cooling system. We have also installed the first two charging stations for electric cars and our goal is to electrify the company fleet.
 
Retex.green
A concrete commitment to the circular economy
We are part of Retex.Green, the reference consortium of producers and for producers in the textile and fashion world. Retex.Green aims to anticipate future trends in regulations on recycling and offers an operational tool to the supply chain.
 
Immagine
Promotion of sustainable best practices
Retex.Green is committed to scalable and measurable sustainability, supports companies in eco-design, aims to increase reuse and recycling through research and innovation, and adopts rigorous reporting models inspired by maximum transparency.
Immagine
Protection of the brand
Retex.Green has chosen not to rely on in-house recycling operators but, rather, to collaborate with selected operators in the field, with the aim of guaranteeing lawfulness, traceability and brand protection.
The strategy in line with the SDGs
Immagine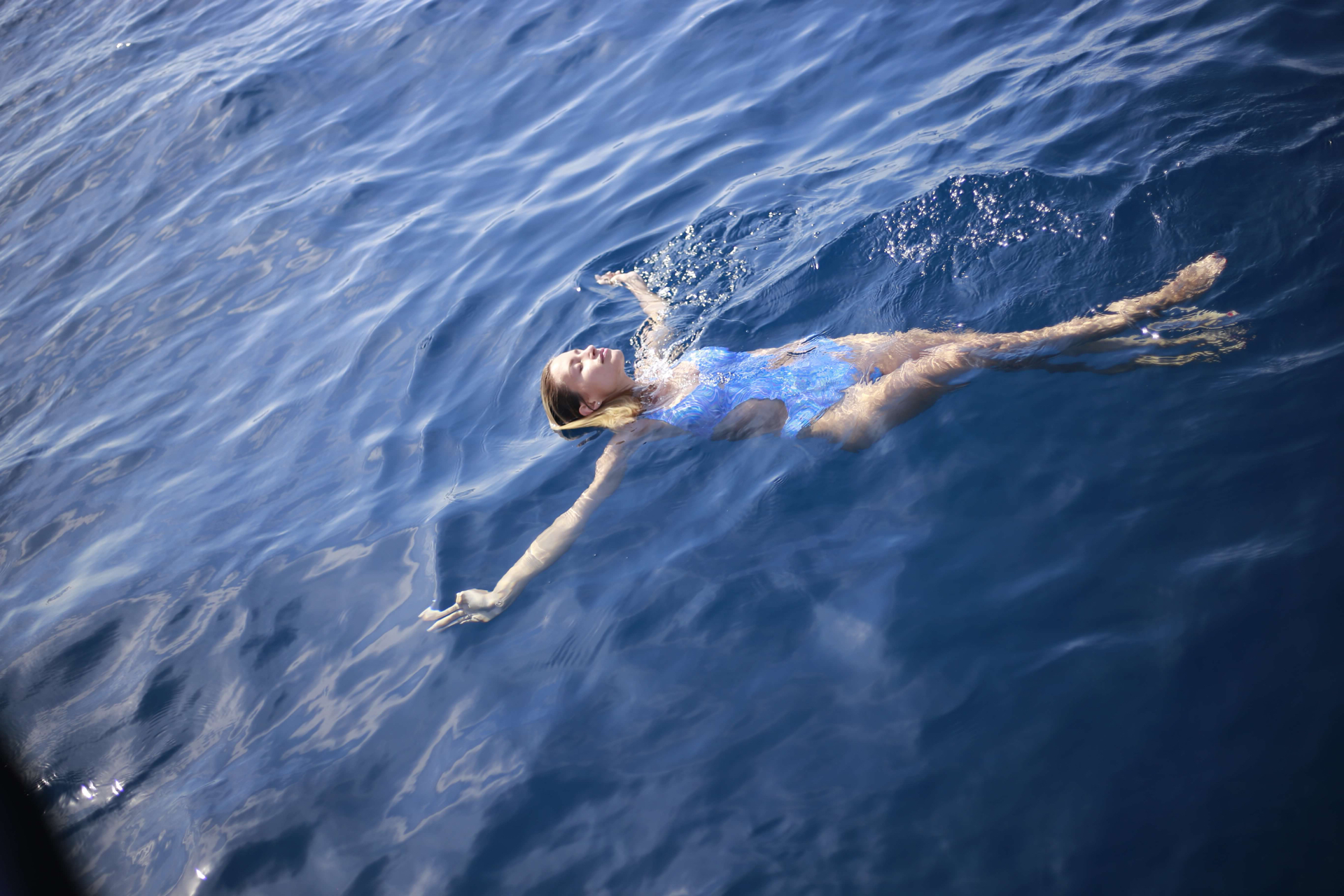 Products
The garments we produce respond, in an increasingly more concrete manner, to the demand for sustainability, from design and development to the supply of resources. Our goal is to free ourselves from the linear economy, moving towards virtuous circular processes.
Immagine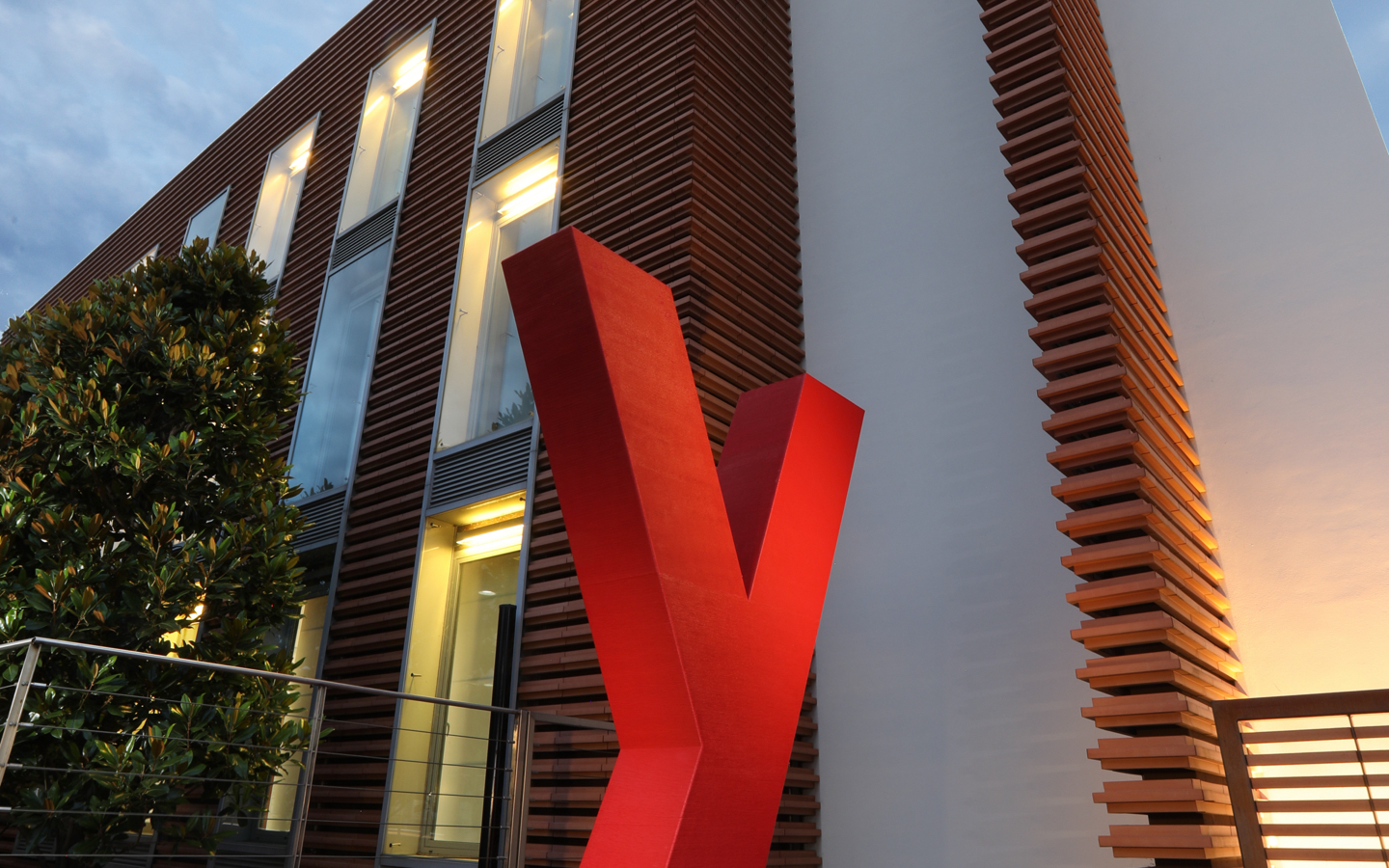 Our vision
We only know one way to give value to the concept of sustainability: committing ourselves with a sense of responsibility, one step at a time, to create a better future.