We want our clothes to make those who wear them happy
That's what drives us: we are committed to the well-being of our customers through the creation of durable and quality products. This is precisely why we work for a sustainable and inclusive fashion, capable of combining beauty, performance and respect for the environment.
About us
Our name evokes a Japanese silkworm, known for the value of the silk produced and for the wonderful butterfly into which it is transformed. A symbol of the path that over the years has led us to discover the richness of our planet, the energy of our collaborators and the responsibility we have towards our customers.
After twenty years in business, today we are a leader in the retail sale of underwear, corsetry, lingerie, swimwear, clothing and accessories.
Immagine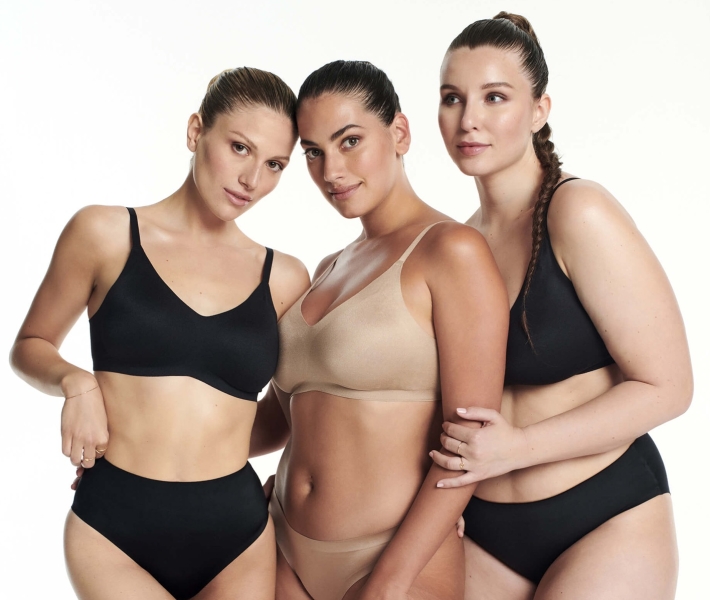 What we do
Lingerie, underwear, nightwear and beachwear.
Beauty, quality, innovation and respect find a perfect balance within our collections, so that every person can wear the best version of themselves.
Business and careers with us
Join us
People are our most important asset, a true engine of growth and business innovation. We have been strongly committed to attracting, developing and retaining talent since the early days of our company. Our focus is on creating a stimulating, inclusive and non-discriminatory work environment by fostering a sense of belonging and collaboration, in full respect of human rights, workers' rights and personal freedoms.
News and Resources
Latest news
Harper's Bazaar - M.A.R.E. Project
Pressmare - RS21 Cup Yamamay ACT 3 in Torbole
Panorama - Si deve cambiare per restare a galla
The Spin Off - Recycling is the new digital
D - la Repubblica
D La Repubblica delle Donne
F Magazine - Redazionale Yamamay Bralette Orchidea