Immagine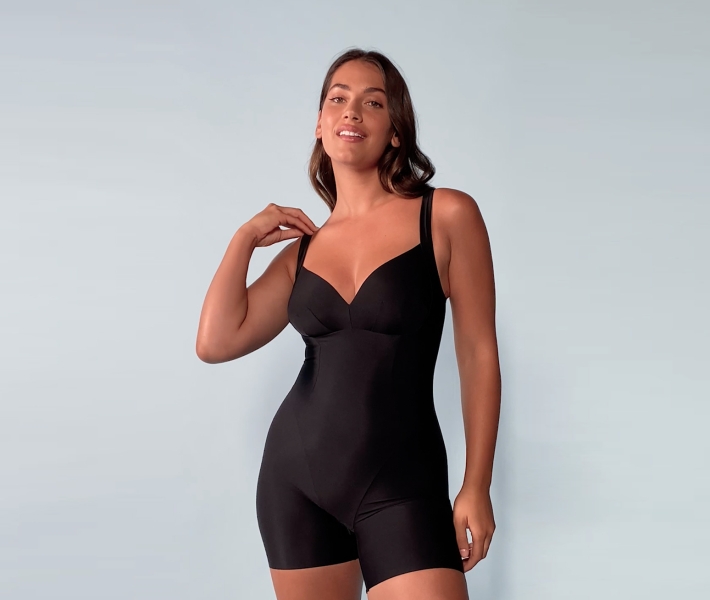 Yamamay SCULPT
In 2021, we concluded a virtuous process aimed at measuring, in collaboration with AzzeroCO2, the carbon footprint of our SCULPT line, consisting of a series of underwear and beach products designed with eco-design principles in mind.
Through this project, we have learned how to reduce the impact of the emissions generated by our products, a process certified by Certiquality.
Immagine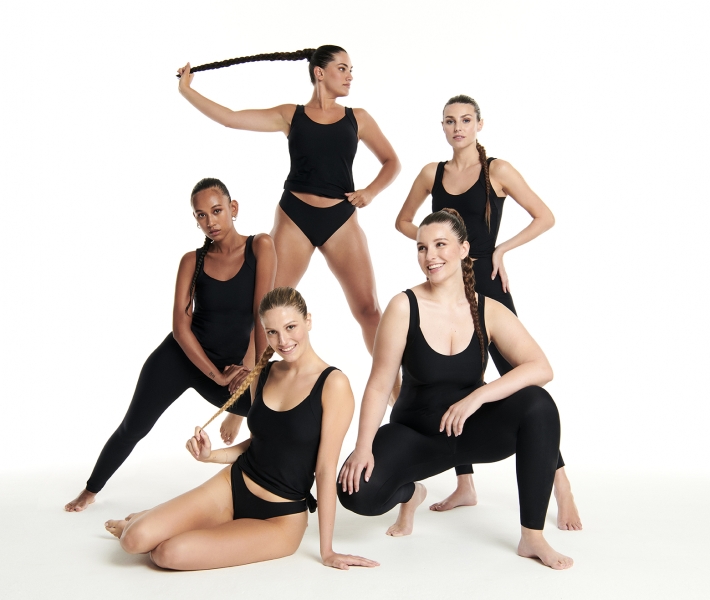 Yamamay ADAPTIVE
We created the Yamamay ADAPTIVE line in partnership with INVISTA, a division of LYCRA®. Transversal fit and shape retention are the defining characteristics of this new line of underwear and clothing products, aimed at improving the comfort of the wearer and reducing the quantity of returns.
Immagine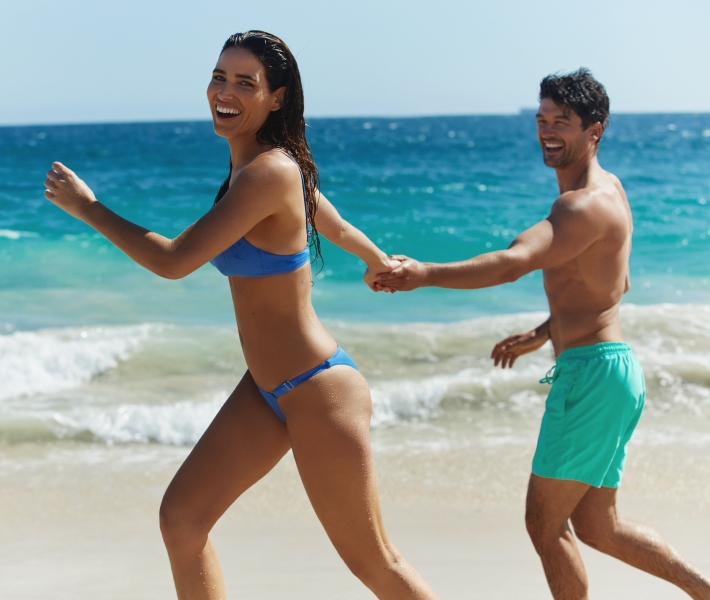 Yamamay EDIT
The EDIT line is made up of circular products, designed in a sustainable way, to generate well-being for both the wearer and our planet. The Repetable® yarn used for this line is made from recycled and recyclable monopolymers, certified as eco-designed.
Immagine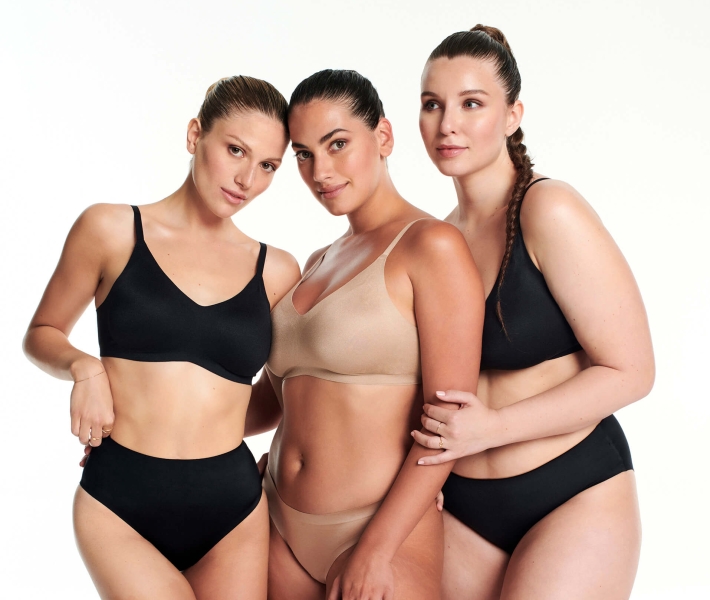 Yamamay Principessa SUPER BRA
We designed a bra capable of reducing the quantity of returns for online sales, but also the stock levels in physical stores, and therefore to limit the number of unsold pieces. Princess SUPER BRA is offered in a reduced number of sizes, but does not affect inclusivity: the bra is in fact characterised by a very high level of adaptability to each individual body.
Commitment to a circular economy
We believe in the circular economy and promote an approach aimed at reducing waste. For example, we use certified recycled materials; we collaborate with other companies to create new materials starting from a selection of polymers, whose production enables a substantial reduction in emissions compared to the production of virgin fibres; we search for accessories that are sustainable and compatible with the fabrics we use, facilitating the disposal and circularity processes.
Immagine
Attention to raw materials
At Yamamay, we use certified materials with a low environmental impact, which meet the compliance and sustainability requirements defined in detail in our Manufacturing Agreement.
For example, the polyester and polyamide used in our products are Global Recycled Standard certified, an organisation that recognises the importance of recycling for the growth of a sustainable production and consumption model.
For some of our lines we use organic cotton certified by GOTS, which requires that the cotton is produced from organic agriculture, that there are no harmful chemical residues and that the cotton meets specific criteria of social fairness towards all workers in the production process involved.
Our Butterfly and Supima lines are Supima® Cotton certified.
Supima® Cotton is a premium, high-quality cotton variety, whose main characteristics are the absence of fibre pollution and a remarkable resistance to pilling.
We are partners with BetterCotton to improve cotton farming globally.
Better Cotton is sourced via a chain of custody model called mass balance. This means that Better Cotton is not physically traceable to end products, however, Better Cotton Farmers benefit from the demand for Better Cotton in equivalent volumes to those we "source".
We are committed to sourcing 50% of our cotton as Better Cotton by 2026.
To guarantee the traceability of our supply chain, we rely on third-party certifications which we insert into our Product Lifecycle Management systems, both when it comes to the yarn and the fabric, as well as to the finished product.
Immagine