Overview
We want to be an active part of the changes that are taking place within the associations in which it participates voluntarily, thanks to projects and initiatives aimed at sculpting the future with new business models that integrate sustainability and digital.
Immagine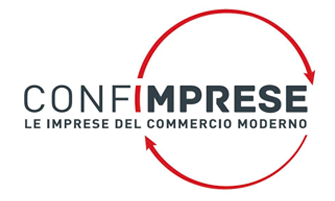 CONFIMPRESE
Confimprese is a private, recognized and non-profit association which, since 1999, has been working alongside commercial enterprises, with franchise and direct networks.
Confimprese supports its members by helping them to forge new relationships and plan their own development, both in Italy and abroad.
We participate, through our own representative in the Executive Committee, in the Board of Directors and the sustainability team, participating actively in the various operating committees.
Furthermore, in January 2023, we have actively participated in the drafting of the Confimprese's Manifesto for Sustainability, which can be viewed by clicking on the following link.
Immagine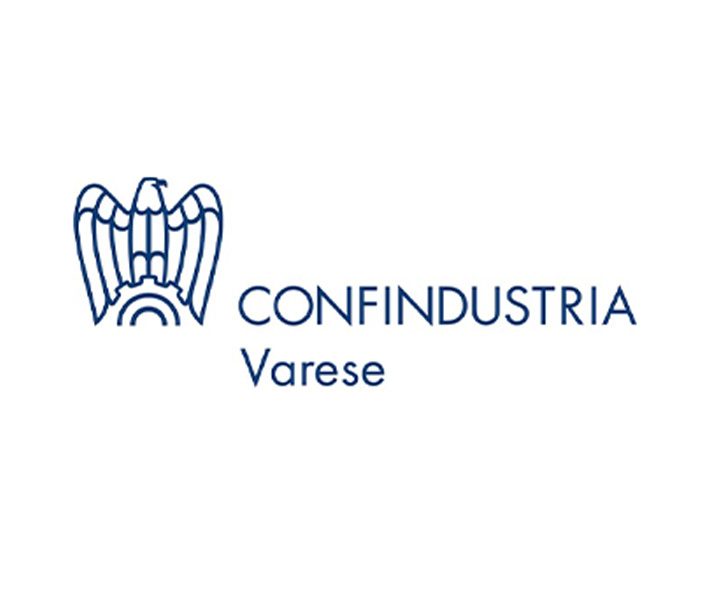 CONFINDUSTRIA VARESE
Confindustria is the main association representing manufacturing and service companies in Italy.
The association's activities are aimed at guaranteeing the central importance of companies, the driver's of Italy's economic, social and civil development.
In this context, we take part in meetings and training lessons on personnel administration, budget and labour policies issues in a broader sense.
In April 2022, a member of our company was elected as President of the Textile and Apparel Manufacturers Group.
Immagine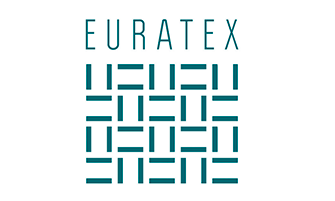 EURATEX
Euratex represents the European textile and clothing industry, and its main objective is to create an environment within the European Union which is conducive to the manufacture of textile and clothing products.
From July 1, 2022 we have a member inside the Euratex Working Group on the EU Directive.
Immagine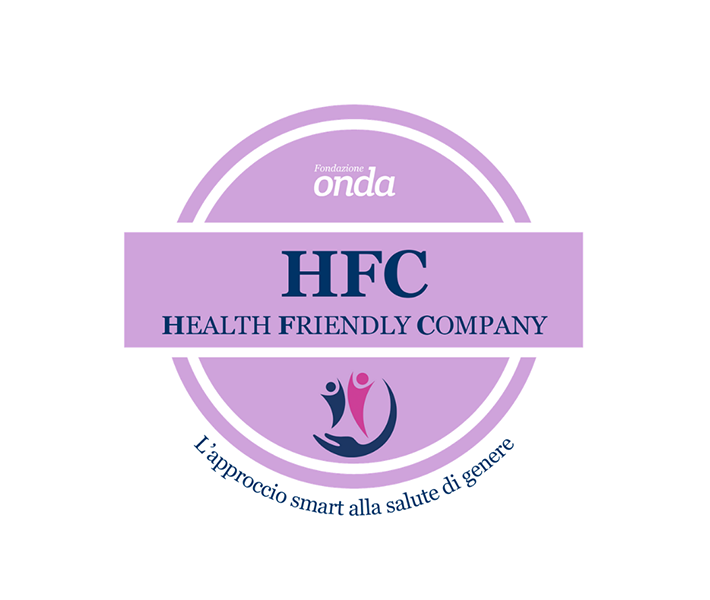 HEALTH FRIENDLY COMPANY
Health Friendly Company is a Onda Foundation project that offers a biennial recognition and a training course that includes webinars, information videos and handbooks aimed at companies committed to protecting the health of their employees.
We joined the HFC 2023-2024 network on 18 April 2023, distinguishing ourselves for the commitment to health and welfare protection of our employees.
Immagine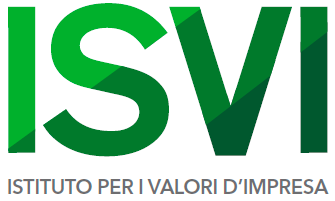 ISVI
ISVI is an independent Institute engaged to spread the values of responsible entrepreneurship open to innovation in the economic and social fabric.
We have joined the association with the aim of supporting activities and projects, particularly those which relate to sustainable management in every aspect of corporate life: economic-financial, competitive, social, environmental.
Immagine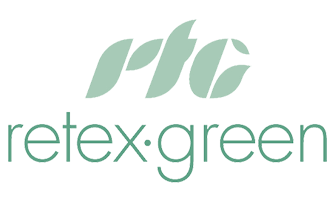 RETEX GREEN
RETEX.GREEN is a network for the management of waste in textile, clothing, footwear and leather goods sector, which anticipates the regulations on the subject of recycling and offers an operational tool to the supply chain.
In 2022 we became a founding partner of the RETEX GREEN consortium.
Immagine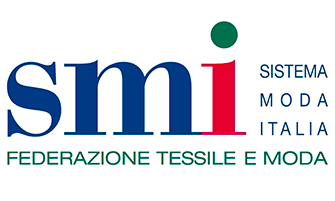 SMI
Sistema Moda Italia (SMI) is one of the world's largest organizations representing the textile and fashion industry in the western world.
From 2017 to 2019 we have participated in the Confindustria Technical Group on CSR and since April 2022 we are part of the SMI Technical Committee, with a member appointed to the Executive Committee.
Immagine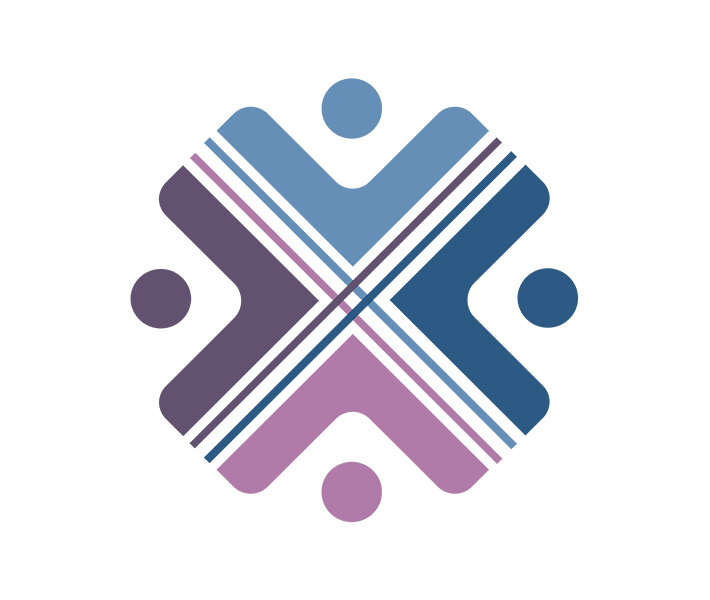 TCLF PACT FOR SKILLS
The European Commission has launched the Pact for Skills, a shared engagement model for skills development in Europe, which defines the strategic actions to be implemented by 2025 to achieve the common goals of recovery and resilience and to improve the literacy status of young people, educators, workers and businesses.
We are is among the signatories of the Pact of Skills, in particular TCLF Skills Alliance- Textile Clothing Leather & Footwear Skills Alliance (Euratex, CEC and Cotance) - for the development of existing skills and acquisition of new competences related to the skills necessary to face the dual environmental and digital transition:
basic digital skills
advanced digital skills
sustainability
product - innovation + sustainability
innovation - digital transformation
In addition, training courses are underway in these areas:
3D Design and Pattern and Sizing Development (Modelist Dept. - Design Dept.);
PLM (Merchandising Dept. - Design Dept. - R&D - Quality Department)
sustainable balanced score card
anthropometric sizes optimization (modelist dept. - r&d)
Immagine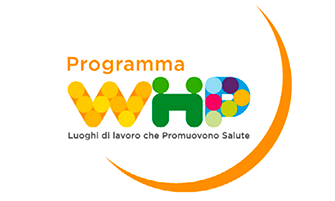 WHP Program
The "Workplaces that Promote Health - Lombardy WHP Network" Program is based on the model promoted by WHO and has as priority objective the promotion of organisational changes in workplaces, in order to make them conducive environments to the conscious adoption and dissemination of healthy lifestyles, contributing to the prevention of chronic diseases.
This Program, with a duration of 3 years, is addressed to all virtuous companies that want to improve their good practices.
In our first year taking part in the program we decided to:
Work on healthy diet (company canteen)
Work on physical activities (dancing class, promoting use of the stairs rather than the lift)