Immagine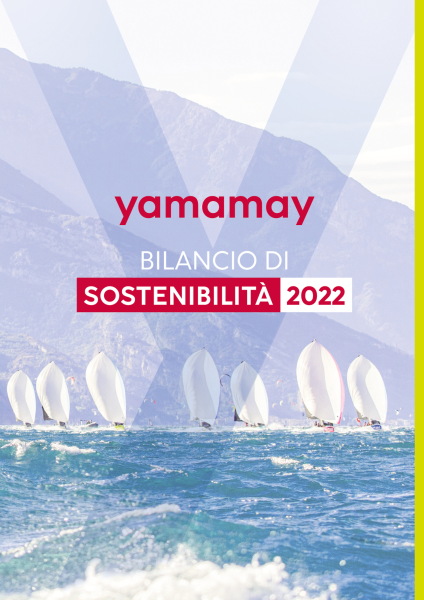 Yamamay is pleased to share the Sustainability Report 2022.
This report brings together Yamamay ambition, efforts and commitments to shape a more sustainable future, that generates shared value among people and communities around the world.
The main new features of the new report are:
The double materiality: approach required by GRI Standard 2021, which identifies and report those issues that represent the most significant - positive and negative, current and potential - impacts of the organization on the economy, environment, people, and human rights
Joining the UN Global Compact: Yamamay has joined the world's largest corporate citizenship strategic initiative, born from the desire to promote a sustainable global economy that respects human rights, labour, safeguarding the environment and the fight against corruption.
Scope 3 calculation: indirect impacts have been calculated following the GHG methodology, with the assessment of all applicable categories
The traceability of the supply chain: Yamamay has begun a process of mapping and evaluating first-tier suppliers as for the ESGs topics
The document, result of the cooperation between the CSR team and the Ambassadors, is available here, in digital or full version:
Enjoy the reading!